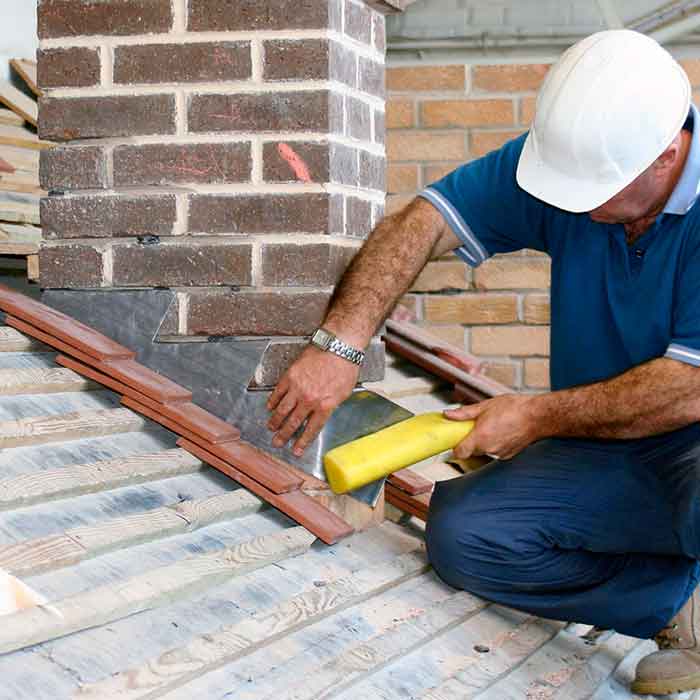 Millwall Roofer's are your Roofing Repairs & Maintenance Experts and Professionals
---
Emergency roof repair anywhere in Vancouver and the Lower Mainland call now: 604.763.1930
We Provide 24/7 Emergency Roof Repairs! Roof damage caused by storm, animal, rot, debris or wear and tear can be a tremendous interruption to your life. This is why Millwall Roofers maintains a dedicated, 24 hour emergency service division. Call today and we will respond quickly and professionally to:
Secure your home immediately. A professional tarp job will prevent damage from spreading. Thoroughly assess the roof damage and provide you with an accurate estimate for repair. Repair your roof efficiently and completely with minimal disruption to your home and your neighborhood.
Communicate openly with you and your insurance company throughout the process. Residential Vancouver Roof Repair and Beyond! Repairing your roof doesn't have to cost an arm and a leg. Pacific West Exteriors has the equipment, materials, and manpower to efficiently secure, assess, and repair your roof. If your roof is leaking or has sustained damage, call us right away and we'd be happy to dispatch a team of experienced, professional roofers to your home in the Vancouver or surrounding areas of the Lower Mainland.
Extend the life of your Cedar Roof for years to come
Save thousands of dollars in comparison to Re-Roofing
Add dramatic curb appeal to your home
Protect your investment
Increase Home value
Make your neighbors jealous!
Commercial Roof Repair:
Leaks and water damage can quickly take their toll on business operations. Commercial building owners all across Vancouver and the Lower Mainland have been relying on Millwall Roofers.
---
Vancouver Roofing – Mission Roofing
Roofing Specialists
Commercial Roofing
Residential Roofing
Roofing Repairs
Call Us Now!
Millwall Roofing

White Rock Roofing, Vancouver Roofing, Surrey Roofing, North & West Vancouver Roofing, Burnaby Roofing, Richmond Roofing, Langley Roofing, Aldergrove Roofing, Abbotsford Roofing, Cloverdale Roofing, Delta Roofing, Coquitlam Roofing, New Westminster Roofing & all of Vancouver Lower Mainland Roofing, BC Roofing, Canadian Roofing.