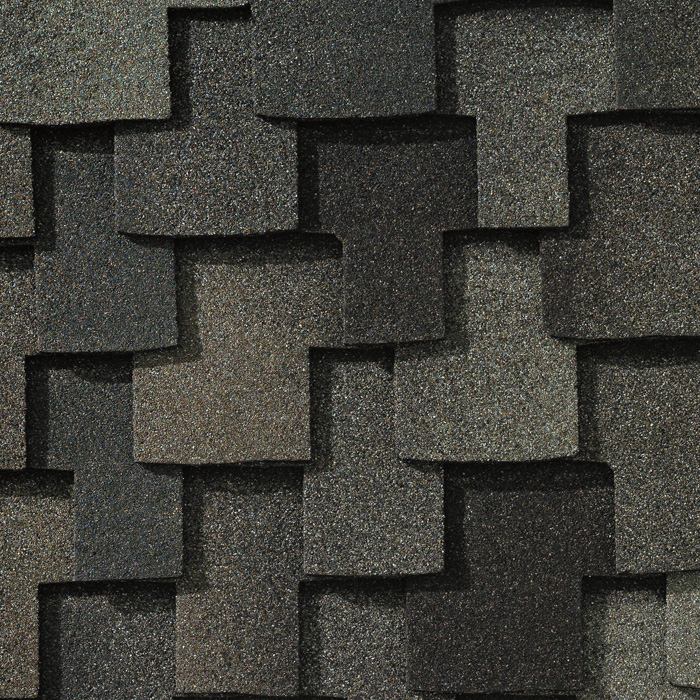 Millwall Roofing Advice

---
1. Seek out multiple quotes
The Better Business Bureau recommends that anyone in need of local roofers get at least three estimates. You can do this a number of different ways.
The safest method is to ask friends, family, and neighbors for recommendations. If a neighbor had a good roof installation from a local contractor, chances are you'll get the same from the same contractor. You can also use on-line matchmaking services or randomly select some businesses from Internet and phone book listings.
2. Confirm contractor has a permanent location
Fly-by-night seedy contractors don't work out of a permanent place of business. Make sure your roofer has a permanent location, phone, and tax ID number.
3. Confirm contractor is insured.
If your roofer is uninsured and something goes wrong, you're the one held financially responsible. Always confirm the contractor has copies of his or her current general liability and worker's compensation insurance.
4. Confirm client referrals
Any roofer who has worked in your area for a while will have contact information for former clients. Ask for some references that you may contact and call a few. Watchdog groups generally recommend that you request contact information for 10 past clients and call three.
5. Confirm service warranties
Make sure your roofer offers a service warranty on the work performed. Manufacturer warranties will usually cover materials, but warranties on the work performed are the responsibility of the roofer. Most roofers offer about a one-year service warranty. Some are longer. You may want to check the fine print to ensure the service warranty will not be voided if you sell the home.
6. Confirm early cancellation
Make sure you're able to cancel the contract at no cost, up to 72 hours after the roofer begins work. This way, if the roofer is performing substandard work or is not meeting your agreed-upon conditions, you can cancel without taking a financial hit.
7. Confirm the timeline
Get a timeline for the project. Most roofing projects can be completed within several days, but this depends on weather, roofing materials, and other variables. You primarily want to avoid overly lengthy timelines, which could leave your home exposed to the elements. This often occurs when roofers try to take on too many roofing projects at once. Make sure your roofer considers your roof a priority and not just one roof among many.
---
Vancouver Roofing – Mission Roofing
Roofing Specialists
Commercial Roofing
Residential Roofing
Roofing Repairs
Call Us Now!
Millwall Roofing

White Rock Roofing, Vancouver Roofing, Surrey Roofing, North & West Vancouver Roofing, Burnaby Roofing, Richmond Roofing, Langley Roofing, Aldergrove Roofing, Abbotsford Roofing, Cloverdale Roofing, Delta Roofing, Coquitlam Roofing, New Westminster Roofing & all of Vancouver Lower Mainland Roofing, BC Roofing, Canadian Roofing.