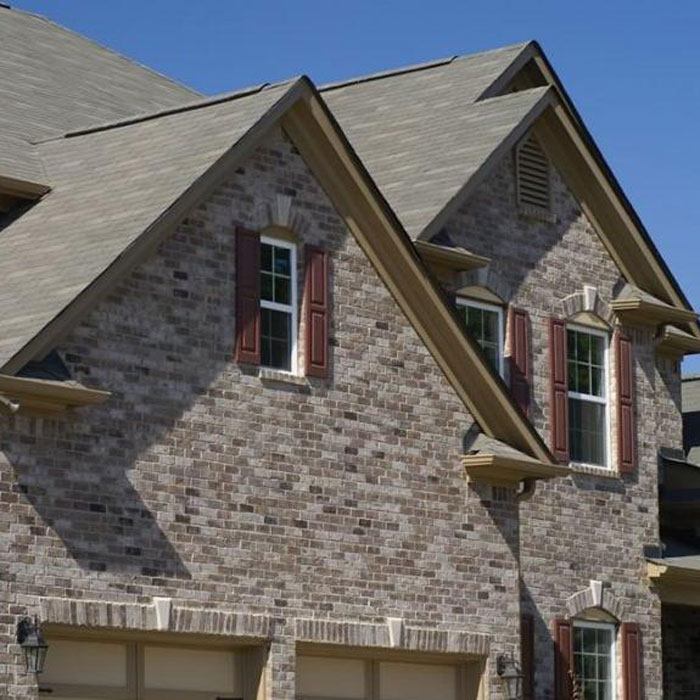 FULL SERVICE Commercial Roofing Company that has been providing superior commercial roof solutions for many years now. Whether it's,  flat roofing, waterproofing, metal roofing, or a sloped roof, our team of professional commercial roofers provide YOU quality craftsmanship. We do all Commercial Roofing jobs.
We do slate, asphalt shingles and cedar roofs. We install sheet metal, chimney flashings, roof vents and valleys. Only qualified professionals roofers should attempt repairs on slate and cedar. Many tiles can be easily broken by walking on a slate roof. We are capable of meeting the needs of any property owner, manager or tenant.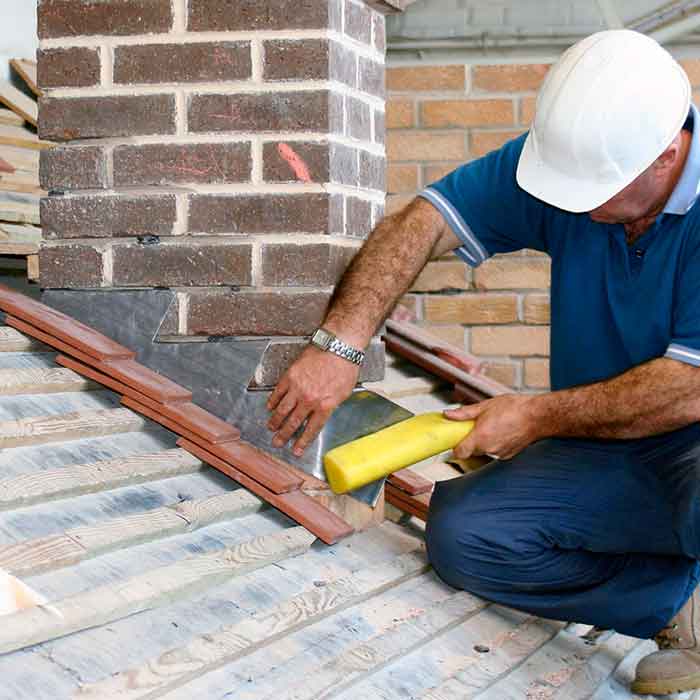 We specialize in both commercial roof repairs and residential roof repair in the Vancouver and Lower mainland Vancouver area. Our roofing company has also worked with asphalt shingles, cedar, skylights and even custom sheet metals. We have plenty of experience with residential roof repairs and Commercial roofing repairs.